September May be Over, But Childhood Cancer Awareness is Still Strong at Pegalis & Erickson!
Cancer claims the lives of far too many people each year, including thousands of children. Although early diagnosis often offers the best chance of remission, many children with cancer are subject to misdiagnosis—a form of medical malpractice.  Often, parents of children with cancer  participate in awareness activities, so that the public becomes educated as to what to look for so that diagnosis and treatment can begin as early as possible.. The courage of the youngest of patients is recognized by Childhood Cancer Awareness Month, which was established by President Obama in 2012. Since that time, many awareness activities have sprung up around the country during the month of September to support families coping with cancer and raise money for research initiatives.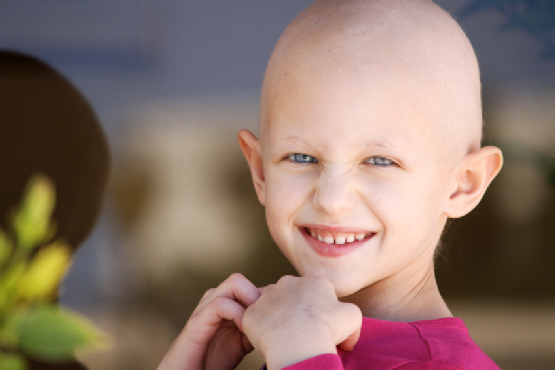 Pediatric Cancer
Pediatric cancer is different from cancer that occurs in adults. It tends to be more aggressive, for example. Children are less likely to develop the cancers that commonly occur in adults, such as cancers of the lung, breast, and colon. Rather, they may instead develop leukemia, bone cancer, lymphoma, and brain cancer. According to the American Childhood Cancer Organization (ACCO), about 13,400 children in the U.S. are diagnosed with cancer each year. About a quarter of them do not survive their illnesses.
Awareness Events
Because of the aggressive nature of childhood cancers, it's critical for doctors to diagnose them as early as possible. Awareness events,  are intended to ultimately lead to lower rates of pediatric cancers, through  raising funds for research. Parents of children who suffered from a delayed or wrongful diagnosis may be eligible to file a medical malpractice lawsuit. At Pegalis & Erickson, our medical malpractice lawyers understand that no amount of money can compensate you for your child's illness, but you can help pay for expensive treatments and other expenses which result when there is a serious illness. If you suspect that your child's illness was not timely diagnosed or treated you can call our medical malpractice law firm in Long Island at (516) 684-2900 to learn how you can hold the responsible parties accountable for their actions.