Shocking Medical Mistakes that Changed Medicine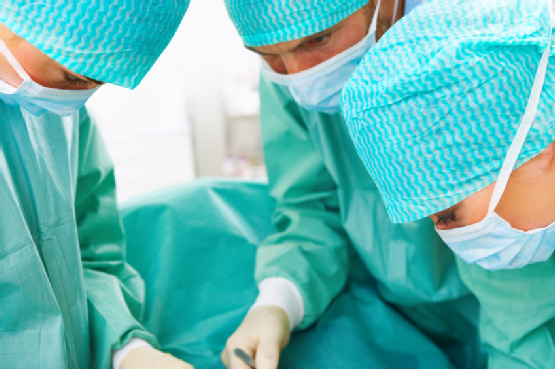 Medical mistakes and medical injuries happen more frequently than you may realize. Though the majority of procedures successfully treat patients, some cause people greater harm. Medical injuries are a major concern within the healthcare industry, which is why many changes have been implemented to reduce their occurrence and increase care quality. The following medical mistakes have forced the medical community to take notice and make improvements for the health and wellbeing of future patients:
Forgotten Instruments
Even simple surgical procedures require the use of many instruments, sponges, and needles. These tools are necessary to perform the surgery. However, those in the operating room can quickly lose track of the instruments used during surgery. In some cases, the patient's incision may be stitched close with one or more tools still inside the body. An instance in which a sponge was forgotten during a routine appendectomy led to improved methods for counting surgical tools, including using bar codes and x-ray visible threads.
Anesthesia Errors
Years ago, a straightforward hysterectomy procedure instead turned into an anesthesia-caused fatality. After the patient was intubated through the esophagus instead of her trachea, the medical community implemented several changes to prevent similar accidents. Additionally, with the introduction of electronic monitoring systems, attending anesthesiologists can now regulate a patient's carbon dioxide levels to avoid unexpected surgical complications.
Wrong Limb Surgeries
All it takes is one mislabeled x-ray or incorrectly draped cloth to cause a medical injury. Miscommunication is the common culprit behind surgeons operating on the wrong arm, leg, or other body part. Unfortunately, it's the patient who suffers for the rest of their life due to this oversight. In one case, a medical error cost the patient a functional leg. To prevent these medical injuries, surgeons must now mark the site that is to be operated on with the consent of the patient.
If you are the victim of a medical error, call Pegalis & Erickson at (516) 684-2900 for a consultation. Our team of medical malpractice lawyers provides high quality assistance to Long Island residents suffering from medical injuries. Let us help you claim your owed financial compensation.