Hospital Safety Tips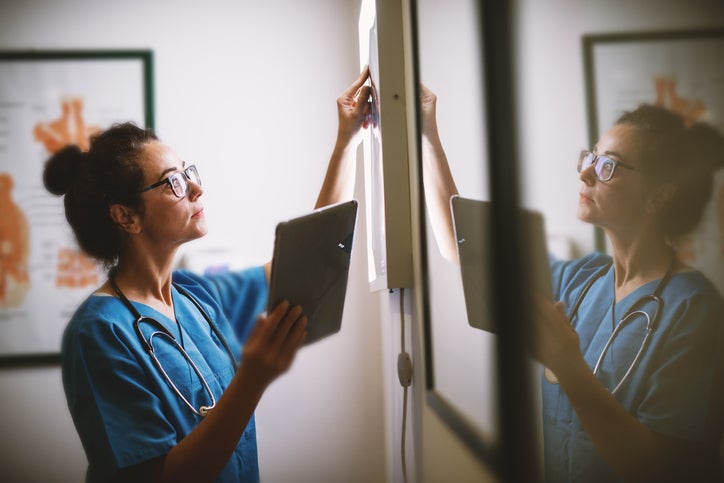 When most people go to the hospital, they assume that they will be well cared for by capable medical providers. However, it's still important to be proactive and to take appropriate steps to protect your own health and safety as a patient. Here are some tips to keep in mind if you need to stay at a hospital or other medical facility:
Bring someone with you.
If possible, it's a good idea to bring a trusted friend or family member with you to the hospital. Along with providing moral support, having someone with you will help you remember to ask the right questions—and also help you remember the answers!
Keep careful track of your medications.
If you are prescribed to take any medications while you're at the hospital, make sure you know what they are called, what they are for,  and what the proper dosage is. Receiving the wrong medication is one of the most common forms of hospital negligence, so it's important to keep track of your medication schedule. Also make sure that before receiving any medication, the person giving it to you checks and scans your ID wristband. Doing so will ensure that the medication is for you.
Find out who to call for help.
When you arrive at the hospital, make sure that you know the doctor and nurse assigned to your care.  Also, make sure that you let them know if there is a change in your condition. Hospitals can be busy environments, and knowing who you should call or ask for will also help to keep you safe.  Don't be afraid to speak up regarding changes in your condition or any questions you may have.
If you have questions about medical care or treatment, or a catastrophic injury, don't delay in calling Pegalis & Erickson, LLC for a no-fee consultation!  We obtain justice for our clients after hospitals, doctors, construction companies, and drivers commit preventable errors that cause harm. Reach us through our website or call  (516) 684-2900.
Attorney Advertising