About Pegalis & Erickson, LLC
Medical Malpractice in Long Island
PEGALIS & ERICKSON LLC ADVOCATES FOR VICTIMS OF MEDICAL NEGLIGENCE AND PERSONAL INJURY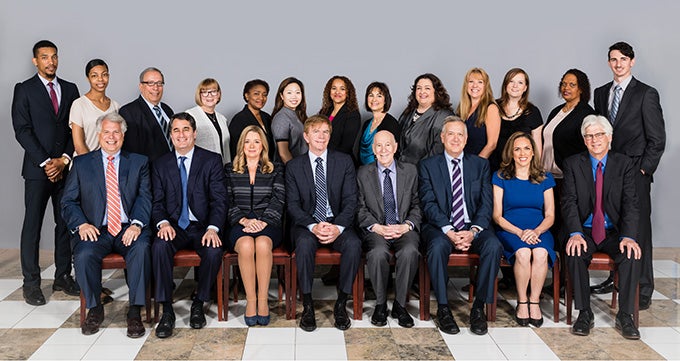 We advocate for people of all ages who have been victims of negligence that caused them life-altering harm or death. Our team identifies avoidable healthcare mistakes that others fail to see. New clients and attorneys can feel confident in our 46 year track record, continued success with "record" high verdicts and settlements, and our credibility in court and with adversaries. Our clients need financial help, want to learn the truth, and make care safer for others. We help them achieve these goals.
Our relationships with clients and our efforts to make health care safer are unique, and shared in our Safety section.
Call our attorneys at (516) 684-2900 to discuss your medical situation; there is no charge for a consultation.