How Improper Prenatal Care Can Lead to Birth Injuries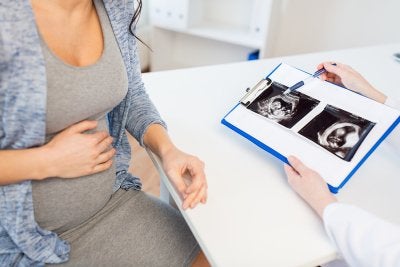 In some cases, a birth trauma has its roots in an incident that happens during labor, but in other instances, medical negligence outside of the delivery room is to blame. Prenatal care is essential for your baby's health and can also contribute to an easier labor and delivery. When medical negligence occurs during prenatal care, birth injuries could be the result.
Without proper prenatal care, doctors may not diagnose infections in the mother that can cause birth injuries in babies. They may also fail to diagnose conditions that require additional precautions to be taken in the delivery room, such as high blood pressure and gestational diabetes.
If you're concerned that poor prenatal care resulted in an injury to your child, consult with a medical malpractice lawyer at Pegalis and Erickson. Make an appointment to review your case with an experienced malpractice and birth injury lawyer on Long Island, New York today by calling (516) 684-2900.