How to Reduce Your Risk of Anesthesia-Related Injuries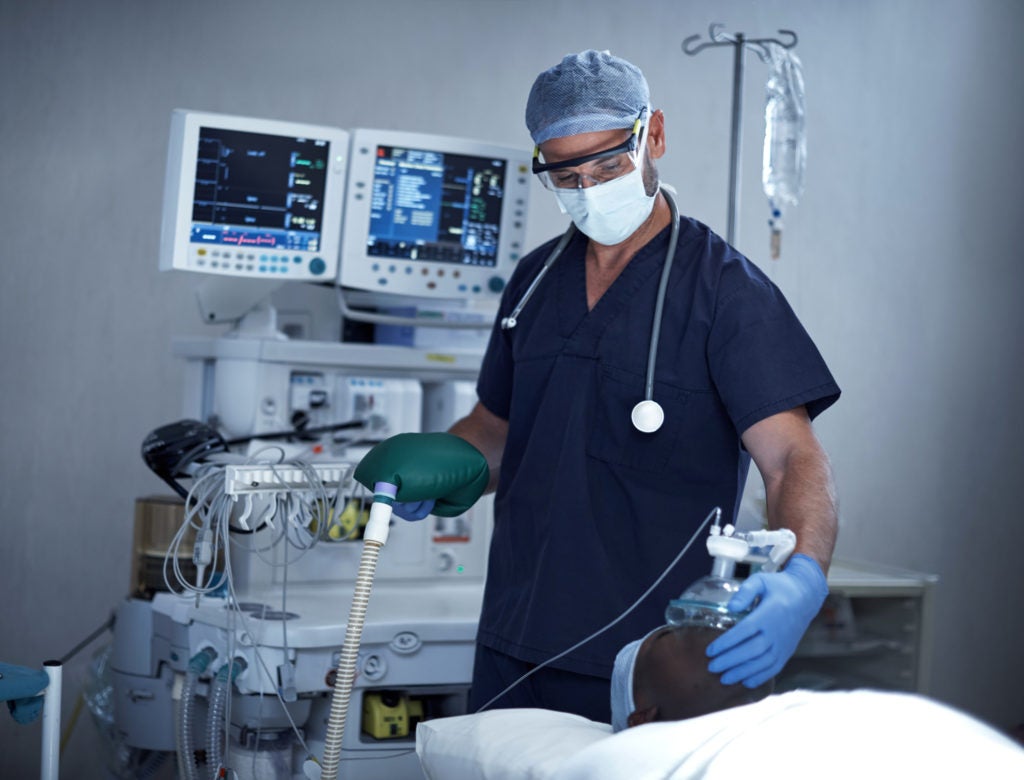 While anesthesia-related injuries have become much rarer in recent years, many patients are still concerned about them—and understandably so. If you are preparing to undergo anesthesia for a medical procedure, you may be wondering if there is anything you can do to reduce your chance of suffering an injury. Here are some tips to keep in mind:
Ask your physician about potential complications.
Before you decide to undergo anesthesia, talk to your medical provider about any possible side effects or injuries that could result. Make sure that you've discussed each possibility, and that you fully understand the information you're getting. Don't be afraid to ask follow-up questions, or to express any hesitations you're feeling.
Consider your family history.
If you have any family members who have ever experienced a negative physical reaction to anesthesia, it could indicate that you are more likely to experience a similar reaction. If you find out that you do have a family history of bad reactions to anesthesia, be sure to tell your physician.
Follow all pre-anesthesia instructions.
Your physician will provide you with instructions to follow prior to receiving anesthesia, and it's important that you follow all of them. In particular, you should avoid eating before your anesthesia is given to you and refrain from taking vitamins, supplements, and anything else that might interfere with the safe administration of the anesthesia.
If you have questions about medical care or treatment, or a catastrophic injury, don't delay in calling Pegalis Law Group, LLC for a no-fee consultation!  We obtain justice for our clients after hospitals, doctors, construction companies, and drivers commit preventable errors that cause harm. Reach us at (516) 684-2900.
Attorney Advertising