Why Regular Blood Tests Are Important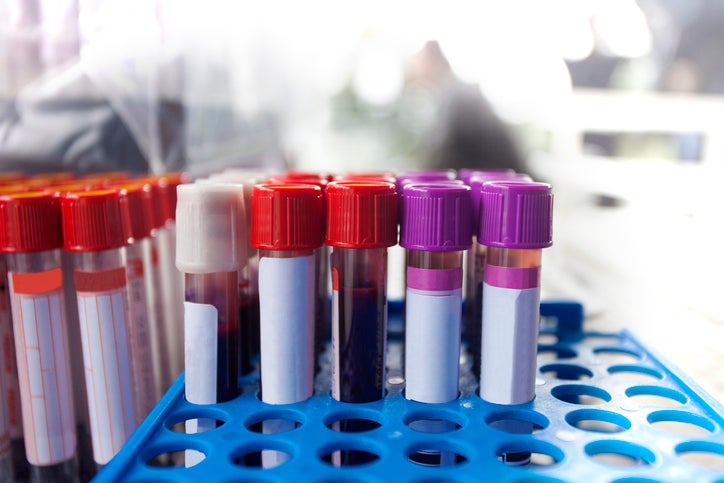 Can you remember when you had your last blood test? If you want to make sure that your body stays as healthy as it should, routine blood tests are essential. While you may have had blood tests done in the past, you may not be sure why they are so important to your health and welfare. Here's why blood tests are so critical for everyone.
Testing for Diseases
Blood tests are often used to determine whether or not a patient has contracted a certain disease or has a chronic condition that cannot be detected otherwise. Some diseases and disorders that are commonly diagnosed using blood samples include anemia, diabetes, coronary heart disease, and HIV.
Evaluating Your Organs
Your physician may also want to make sure that your organs are functioning properly, particularly in the aftermath of surgery. Organs that are often evaluated by taking blood samples include the liver, the heart, the kidneys, and the thyroid. If your physician suspects that you might have a disease of any of these organs, or if there is a concern that medications you are taking are affecting your organs, he or she may order a blood test.
Assessing Your Blood
Blood tests can also be used to evaluate your cholesterol level, your protein level, your blood sugar, and other issues that are specific to your blood. A blood test may also be used to test how well your blood is clotting, and it can even be used to determine your current oxygen level.
If you have questions about medical care or treatment, or a catastrophic injury, don't delay in calling Pegalis & Erickson, LLC for a no-fee consultation!  We obtain justice for our clients after hospitals, doctors, construction companies, and drivers commit preventable errors that cause harm. Reach us through our website or call (516) 684-2900.
Attorney Advertising