Medical Malpractice and Breast Cancer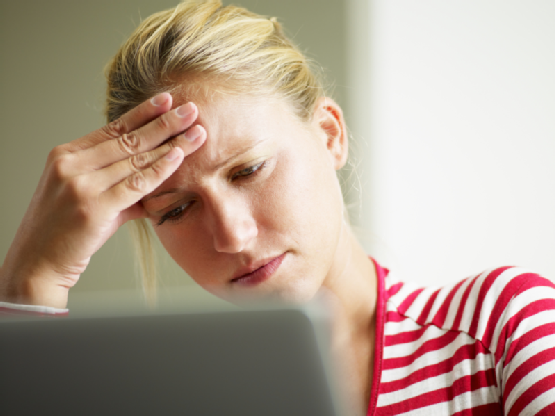 If a doctor fails to order a crucial test, he or she may be held legally responsible for any condition that goes undetected. In the case of cancer, early detection can add years to a loved one's life. Due to the medical complexity of these situations, it is essential to consult an experienced attorney as soon as you suspect something is wrong. Here is a brief look at medical malpractice and breast cancer misdiagnosis:
Critical Errors
With timely detection and proper treatment, breast cancer may be slowed or eliminated altogether. Patients often seek the advice of doctors when they notice a serious issue. These same doctors are often in the position to diagnose the cancer early during routine check-ups. If they notice abnormalities, these trusted physicians are expected to order further testing or procedures. Failing to properly read a mammogram can be a serious mistake that may lead to delayed treatment of cancer. A recent study of medical malpractice claims found that radiologists were sued more frequently for failing to diagnose breast cancer than any other ailment.
Grounds for a Lawsuit
Doctors are required to employ a reasonable standard of care when helping patients under all circumstances. Due to their advanced training and licensing, these medical practitioners are held to higher standards of care than other professionals. Issues such as misreading radiology scans or x-rays may give patients grounds for a lawsuit. When it comes to breast cancer, doctors who do not order advanced testing, such as a sonogram or mammogram, may be held legally liable for their mistakes.  
Medical malpractice claims require a vast knowledge of both medicine and the law. For this reason, it is essential to choose an experienced attorney to handle your case. At the Long Island firm of Pegalis & Erickson, we have been helping victims of malpractice receive fair compensation for more than 40 years. Call (516) 684-2900 to speak to a skilled attorney at our Lake Success office today.