Is There Anything That You Can Do to Help Prevent Medication Errors?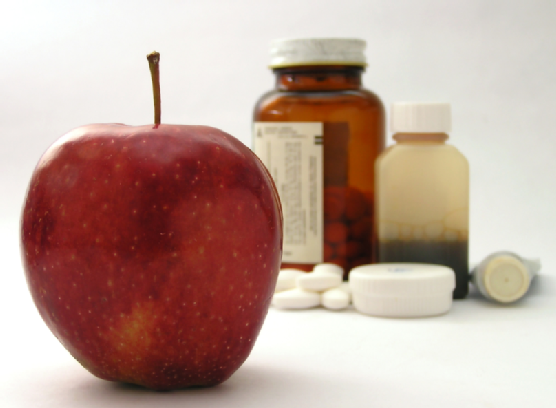 Every day, American doctors write thousands of prescriptions for pharmaceutical drugs and treatments. Men, women, and children rely on this medicine to treat a wide range of short-term and chronic conditions, from sinus infections to back pain to cancer. When a medication error causes a patient to get the wrong medicine, an incorrect dosage, or insufficient information, there can be devastating health consequences. Here is what patients can do to avoid falling victim to this kind of medical malpractice.
Ask Questions
To get the most benefits from your medicine, it's important to understand how it works. Be sure to ask your doctor the name of the medication and its purpose, and jot down notes about the proper dosage and potential side effects. Always provide all physicians with your medical history and a list of current medications to avoid harmful interactions. Finally, ask if there are any foods, drinks, or activities you should avoid while taking the prescription.
Read All Labels
When you pick up your medicine, double-check the label to make sure that it matches your physician's notes. If you have any questions at all, do not hesitate to ask the pharmacist, and don't sign off on any documents until you feel satisfied. Next, read every word of the label very carefully.
Request Documentation
Your last step before leaving the pharmacy should be to take a look at the medicine and request printed information sheets. Many medications today come with both standard labels and smaller pamphlets that both explain how to take the medicine and outline potential side effects. Always inquire further if your medicine looks different from your previous dosage or the pharmacist fails to provide extra instructions.
Patients put their trust in doctors, hospitals, and pharmacists, and medical mistakes made by these trusted professionals can have lifelong effects. If you have suffered a medical injury or were the victim of medical malpractice, contact the Law Office of Pegalis & Erickson in Long Island. Our medical malpractice attorneys offer free consultations, and we speak Spanish, Russian, and Greek. You can reach us by calling (516) 684-2900.