Reasons Why a Medical Malpractice Claim Might Not Succeed
Individuals who have suffered injuries or complications from a medical procedure gone awry should know that they may have a legal right to sue the at-fault doctor or hospital. However, not all claims for relief result in financial awards. Sometimes these legal actions fail before making it in front of a judge and jury. These are some of the reasons why a medical malpractice claim may not succeed.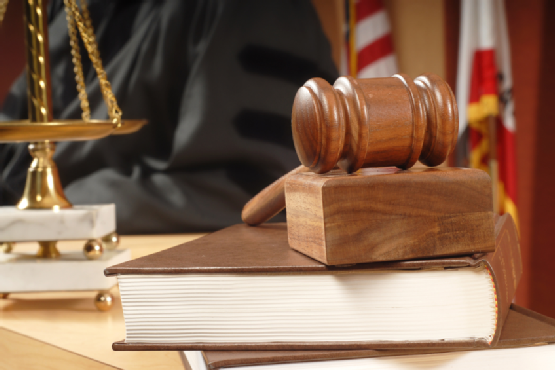 Waiting Too Long
Each state has a statue of limitations that outlines the amount of time that victims or their families have to file suit in a medical malpractice claim. New York allows plaintiffs to bring a claim during the first two and a half years following treatment. Waiting too long to bring a malpractice action can result in a time-barred legal action.
The skilled legal team at Pegalis & Erickson knows New York personal injury law inside and out. If you have questions about your specific legal claim, consult our attorneys today by calling (516) 684-2900. We can assess your claim free of charge and let you know whether or not your malpractice complaint is likely to succeed in state or federal court. Since no two cases are alike, contact us today to learn more.
Not Enough Evidence
In order to show malpractice, the victim has to prove how the doctor or medical provider deviated from the standard of care expected in his or her community. This can be a gray area, and trained doctors are often given the benefit of the doubt. If a professional made a reasonable judgment call, a plaintiff may not have enough evidence to show that he or she deserves compensation.
Not Consulting a Lawyer
Medical malpractice is a complex legal field, and victims generally need an attorney by their side in order to succeed with a claim. Unrepresented plaintiffs are often presented with low cash settlements for claims that may be worth much more.