Gynecological Cancer Awareness Month – September 2014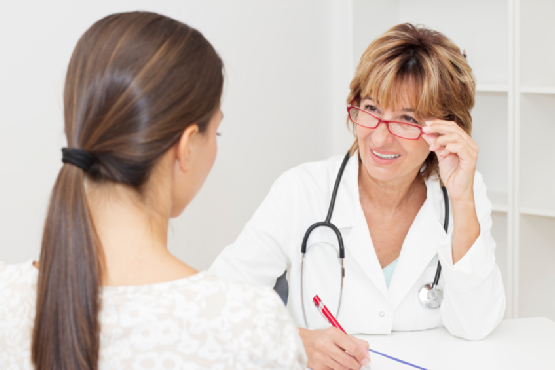 As with other types of cancers, prevention and early detection of gynecological cancer is key, which is why September has been designated as Gynecological Cancer Awareness Month. Experts hope this awareness month will encourage women to visit their healthcare providers for regular gynecological cancer screenings, including HPV tests. Women can also safeguard their reproductive health by talking to their doctors about getting the HPV vaccine, which can guard against the strains of HPV that can cause cervical cancer.
Additionally, the HPV vaccine is recommended for boys ages 11 to 21 and girls ages 11 to 26 to prevent the spread of the virus which can cause cervical cancer
In addition to undergoing screenings and receiving vaccines, women can promote their health by paying attention to their symptoms. Problems such as abnormal vaginal bleeding, bleeding after menopause, pelvic pain, and urinary abnormalities may indicate gynecological cancer. If a healthcare provider is unwilling to recommend the appropriate tests to determine the source of these symptoms, medical malpractice attorneys strongly advise women to seek a second opinion.
Have you or a loved one suffered from a cancer misdiagnosis or other form of medical malpractice? Let the team of medical malpractice attorneys at Pegalis & Erickson help. Call our Long Island law firm at (516) 684-2900.