A Look at the Impacts of Cancer Misdiagnosis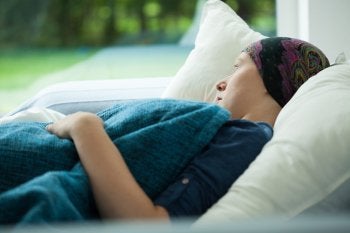 A cancer misdiagnosis can have devastating effects. If you or a loved one has suffered from this form of medical malpractice, you could visit a malpractice law firm to discuss your legal options. Cancer misdiagnosis can occur when a healthcare provider fails to order appropriate tests or fails to interpret test results correctly. This can result in costly delays in receiving a cancer diagnosis, which subsequently results in delayed treatment.
When a patient doesn't undergo cancer treatment as quickly as possible, this gives the disease an opportunity to spread beyond its point of origin. The cancer may spread to the lymph nodes, for example, which allows it to more easily spread to other tissues and organs. When cancer has progressed in this manner, it is referred to as metastasized cancer. A patient's prognosis when there is advanced cancer is generally much less favorable than it would have been for early stage cancer. In other words, cancer misdiagnosis may sometimes cost the patient his or her life. When patients do survive, they must typically undergo much more invasive and extensive treatments than they may have needed if their disease had been treated early.
A medical malpractice lawyer at Pegalis & Erickson can review your case during your free consultation. Call our malpractice law firm in Long Island, New York at (516) 684-2900 to learn more.