When Are Hospitals found Negligent for Medical Errors?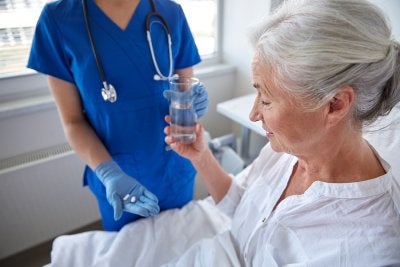 Physicians aren't the only people that may be named as defendants in a medical malpractice lawsuit. In some cases, the hospital may be held responsible for medical negligence. For example, a lawyer at a malpractice law firm may seek to prove that the hospital failed to have adequately qualified healthcare providers on staff. Or that the hospital granted privileges to physicians who were unfit which led to avoidable patient injuries.
A key question to consider is whether the healthcare provider who allegedly committed medical malpractice was an employee of the hospital. For example, birth injuries may develop after a negligent delivery performed by a non-employee obstetrician. If so, the hospital may not necessarily be held liable. There is an exception to this: If medical malpractice was committed by a doctor who appeared to be an employee of the hospital, then the hospital may still be held liable. For example, if a patient is brought to the emergency room in a state of severe distress, he or she may not be informed that the ER doctor is not an employee of the hospital.
With more than 40 years of experience handling complex cases, the malpractice lawyers at Pegalis & Erickson, LLC have the answers to your questions. Patients in Long Island, New York can discuss their medical malpractice case by calling us at (516) 684-2900.