Skin Cancer: Know the Dangers and Take Action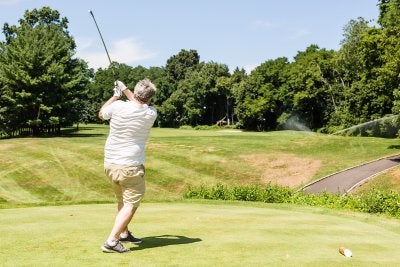 It is Skin Cancer Awareness Month and professional skin checks with your dermatologist are important for everybody. The effectiveness of early treatment is why it's so critical to diagnose skin cancer as early as possible. Here's what you need to know about #skincancer:
How prevalent is skin cancer and is it treatable?
Skin cancer is the most common type of cancer. In the U.S. there are more newly diagnosed cases of skin cancer today than all other cancers put together. Some 20 percent of Americans will develop a skin cancer in their lifetime. The three most common types of skin cancer are melanoma, squamous cell carcinomas, and basal cell carcinomas. Melanoma is highly treatable in its early stages, but it becomes progressively harder to treat as it worsens. Squamous cell carcinomas and basal cell carcinomas are also both curable if they are caught early.
Can skin cancer be misdiagnosed?
Unfortunately, signs of skin cancer do get missed by medical professionals, even experienced ones, during skin checks. Dangerous carcinomas may be confused with acne, and a melanoma can be mistaken for a harmless mole. Early diagnosis is the key to effective treatment for many types of skin cancer. If a medical professional failed to diagnose your skin cancer in a timely way, you can call an experienced medical negligence attorney for a free consultation to find out what your rights are.
If you are concerned about a misdiagnosis or possible medical error, contact the law firm of Pegalis & Erickson, LLC in New York. We advocate for people of all ages to help our clients obtain justice and make healthcare safer for everyone. You can reach us now at (516) 684-2900.