Spotlight on the Flu Shot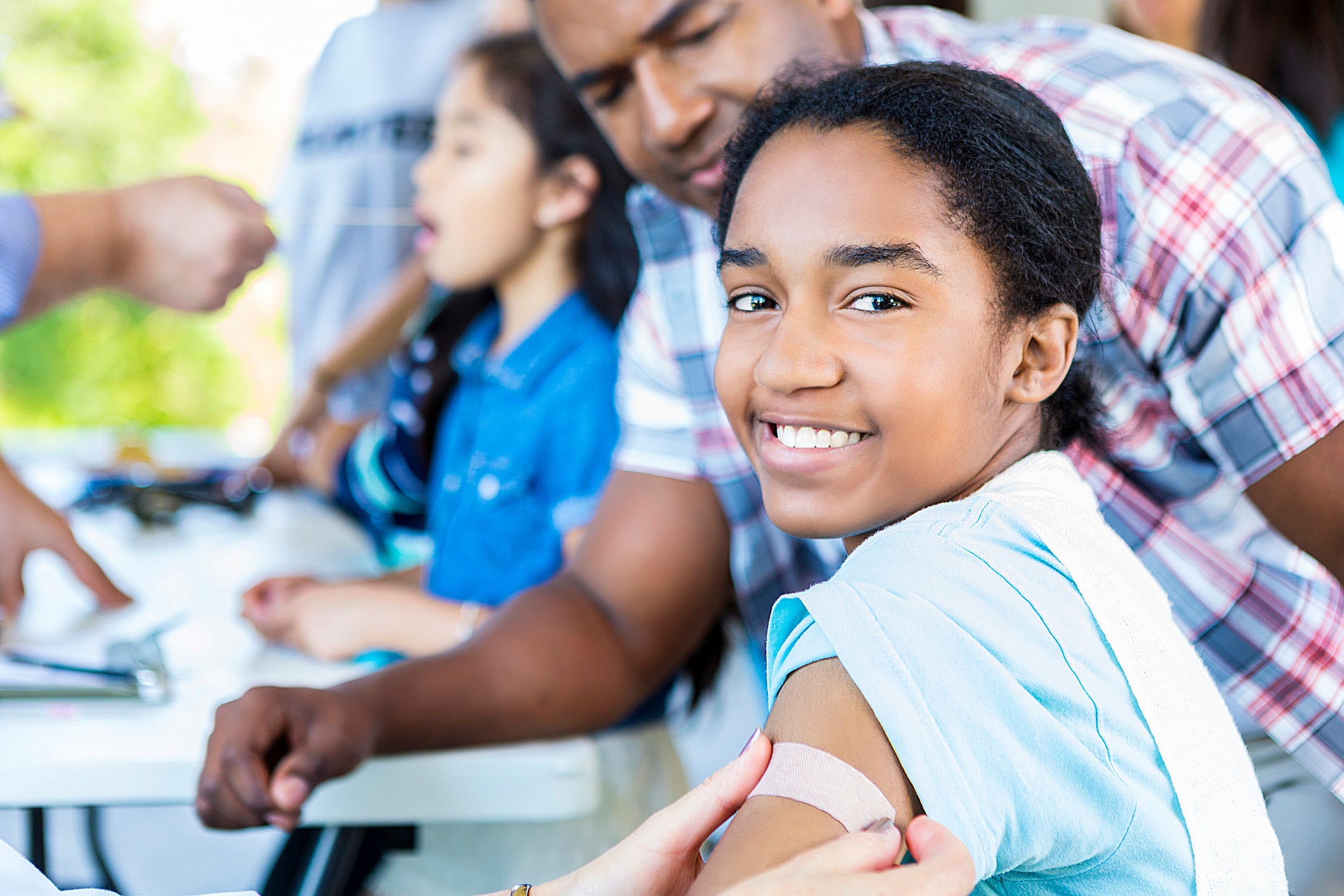 The 2018-2019 flu season is expected to be a severe one, so it's important to obtain your flu shot as soon as possible. While the flu vaccine cannot avert every instance of flu, it is still the most effective means of prevention. It's also important to ensure that your flu is correctly diagnosed. If your symptoms subside and then suddenly return, seek immediate medical attention. Misdiagnosis of flu can lead to serious complications, especially for children and the elderly. The sooner you start taking medication for your flu, the shorter your illness is likely to be.
If you are concerned about a misdiagnosis or possible medical error, contact the law firm of Pegalis & Erickson, LLC in New York. For 46 years, we have advocated for people of all ages, in order to help our clients financially and make healthcare safer for everyone. You can reach us today by calling (516) 684-2900.
Attorney Advertising