"Battles Erupt Over Filling Doctors' Shoes" Explores the Growing Role of Physician Assistants Filling Gaps in Primary Health Care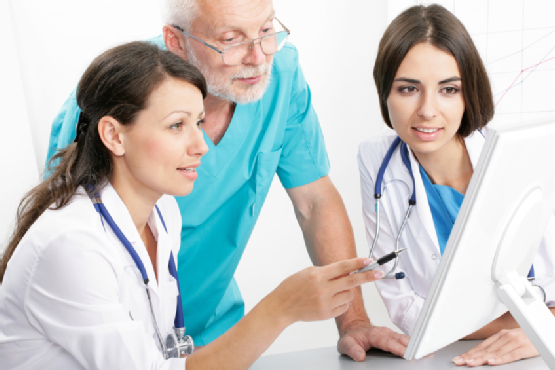 An article published by the Wall Street Journal yesterday explores the role of Physician Assistants filling gaps in primary health care. Many PA's are helping with the primary-care doctor's workload by performing tasks such as examining patients, prescribing medications, and conducting rounds in hospitals. What do you think about being treating by a physician's assistant instead of an M.D.?
Check out the full article on the Wall Street Journal here.
Pegalis and Erickson's  medical malpractice attorneys are your Long Island resource for high-quality legal medical malpractice representation. Give us a call today at (516) 684-2900 to schedule an initial consultation.