What Is Medical Malpractice?
If you're considering bringing a medical malpractice suit, it's important that you understand what the term means. Medical malpractice is defined as having happened when a healthcare provider causes harm to a patient through the provider's own negligence. In order for medical malpractice to have taken place, three things must be present: The patient must have suffered demonstrable harm, the provider must have delivered substandard care, and there must be a direct link between the quality of that care and the injury suffered by the patient. Medical malpractice can happen in numerous ways, including unnecessary treatment, failure to diagnose, medication errors, and premature discharge.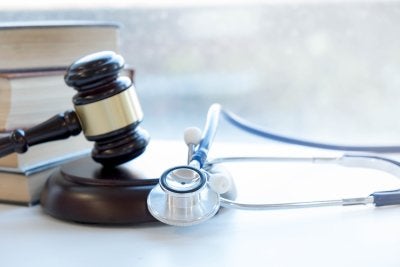 If you are concerned about a misdiagnosis or possible medical error, contact the law firm of Pegalis & Erickson, LLC, in New York. For 45 years, we have advocated for people of all ages, in order to help our clients financially and make healthcare safer for everyone. You can reach us today by calling (516) 684-2900.