Statistics on Medical Malpractice Trials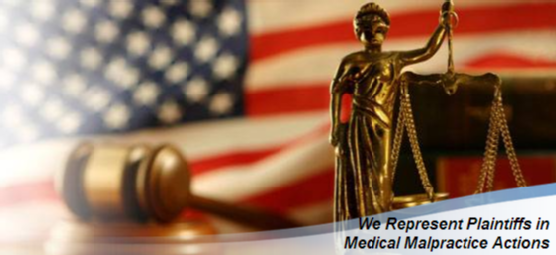 The Bureau of Justice last compiled comprehensive statistics on medical malpractice trials in state courts in 2005. During that year, 2,449 medical malpractice cases were disposed of by trial. Of these, 99% were jury trials, while 1% consisted of bench trials presided over by a judge. In general, medical malpractice trials resulted in high damage awards. In fact, the amount awarded for medical malpractice victims was an average of 17 times more than the overall median award for other kinds of torts. The median award was $400,000.  
Are you interested in learning more about medical malpractice law? Call the Long Island Law Office of Pegalis & Erickson at (516) 684-2900 to speak with a lawyer today. You can also visit us at our website to learn more about the medical malpractice services we provide.