How Long Do You Have to File a Medical Malpractice Lawsuit?
If you are considering filing a medical malpractice suit, one of the first things you'll need to know is how long you have to do it. The time for bringing a lawsuit is called the statute of limitations. If the statute of limitations expires, you cannot file a lawsuit. The rules governing when you can file a medical malpractice suit differ from state to state. In New York, there are different time limits to file a lawsuit based upon the entity, whether the injured party is a minor or an adult, and also whether the person is alive or deceased. Time limits in which to bring a lawsuit are often complicated. To ensure that you don't miss the deadline, talk to an experienced medical malpractice attorney as soon as possible after you suspect that you have been treated negligently.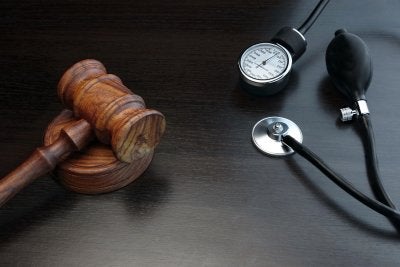 If you are concerned about a misdiagnosis or possible medical error, contact the law firm of Pegalis & Erickson, LLC, in New York. For 45 years, we have advocated for people of all ages, in order to help our clients financially and make healthcare safer for everyone. You can reach us today by calling (516) 684-2900.
Attorney Advertising