What Are the Symptoms of Sepsis?
Sepsis is a life-threatening condition that results when the body is trying to fight off an infection, causing injury to its own tissue and organs. If a medical professional who is providing care for you has failed to identify sepsis, it may be considered medical malpractice. It's important to know what the warning signs of sepsis are so that you can seek treatment right away if you experience them. The symptoms of sepsis include sudden fever or low body temperature, breathing much more quickly than usual, a rapid heartbeat, feeling severely confused or disoriented, and finding yourself short of breath. If you have more than one of these symptoms, treat it as a medical emergency.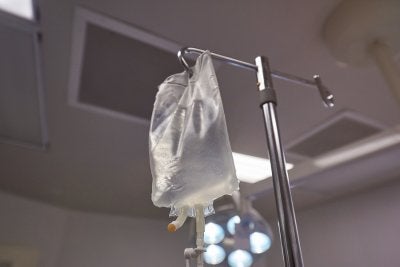 If you are concerned about a misdiagnosis or possible medical error, contact the law firm of Pegalis & Erickson, LLC, in New York. For 45 years, we have advocated for people of all ages, in order to help our clients financially and make healthcare safer for everyone. You can reach us today by calling (516) 684-2900.
Attorney Advertising