Encouraging Women to Make Their Health a Priority
Many women are too busy caring for their children, aging parents, spouses, and friends to properly take care of themselves. However, it's crucial for women to be their own advocates for their healthcare. Taking proactive measures for your health can help you avoid problems such as medical injuries and other forms of medical malpractice. This May, celebrate National Women's Health Week May 11-17 by assessing your current health status and taking steps to live life well.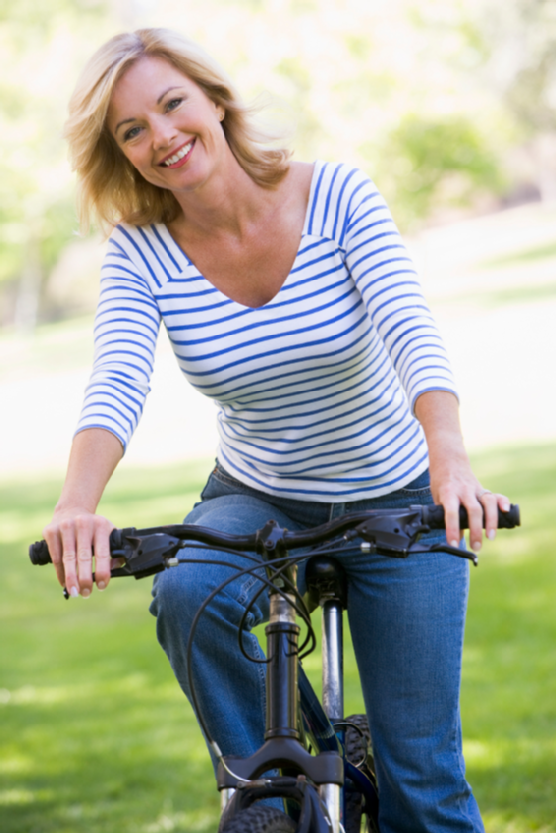 Be Your Own Advocate
Schedule a well-woman exam on an annual basis. Well-woman exams are excellent opportunities to ask your doctor questions about your health and medical conditions. Be proactive about asking your doctor if there are any preventive healthcare screenings you should have, such as tests for your cholesterol levels. If you feel that your doctor is rushing through your appointment, disregarding your concerns, or otherwise skimping on your healthcare, don't hesitate to shop around for a new doctor. Many medical malpractice cases are born of the doctor's failure to diagnose a problem.
Care for Your Mental Well-Being
Caring for your mental well-being is just as important as taking care of your physical health. Be sure to get plenty of sleep each night. Studies have shown that sleep deprivation increases your risk of numerous health problems, including Alzheimer's disease. Each day, schedule a little "me" time to relax. Enjoy a cup of coffee on the porch before the rest of the family wakes up or read a good book after dinner.
Enlist a Workout Buddy
You can multitask by enjoying physical activity while spending time with friends. Enlist a friend to be your workout buddy and find an activity the two of you enjoy. Play a game of tennis or head to the park for a morning jog.
For advice on avoiding diagnostic errors and other forms of medical malpractice, visit the website of Pegalis & Erickson. Our law firm has decades of experience representing the victims of birth injuries, medical injuries, and other types of medical malpractice. Call our law firm in Long Island at (516) 684-2900 to schedule a consultation.