FDA Warnings May Help Prevent Medical Negligence
Before 1906, there was almost no regulation of food and pharmaceuticals in the U.S. The Food and Drug Administration (FDA) was formed to protect American consumers from unsafe products and procedures with strict testing and regulations. Today, since new products are coming out all the time, and new studies reveal new information about existing products, the FDA issues health updates regularly. Paying attention to product updates may allow you to take control of your health and protect yourself from medical malpractice.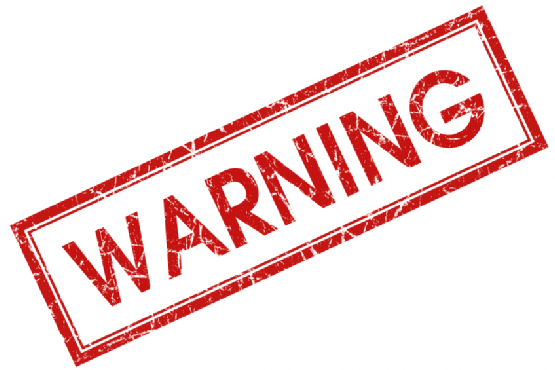 Avoid Common Fibroid Removal Process Laparoscopic Power Morcellation
The FDA recently urged all surgeons to stop using laparoscopic power morcellation during certain gynecological surgeries. Evidence suggests that power morcellation can cause uterine cancer to spread, and may make hysterectomies and other procedures riskier than they need to be. If you are diagnosed with pervasive uterine cancer after a gynecological procedure involving power morcellation, you may have suffered medical negligence  
Effect of Drugs on the Liver
The liver is a crucial organ for filtering blood and ensuring that toxic substances don't harm the body. According to the FDA, some drugs and dietary supplements  can cause liver problems. If your doctor fails to order regular blood tests after prescribing medications to be taken regularly, or during chemical medical treatments, and your liver suffers as a result, you may be the victim of medical malpractice. 
New Skin Cancer Treatments
Skin cancer is the most common type of cancer there is, and the rate of diagnosis is increasing. Melanoma is the deadliest and most aggressive form of skin cancer, and the FDA has approved three new treatment methods in the past three years. If your doctor misdiagnosed your melanoma, or if you receive the wrong treatment, consider promptly having a medical malpractice attorney search for evidence of negligence.   
Pegalis & Erickson of Long Island, NY works hard to identify cases of medical malpractice and holds negligent medical professionals accountable. If you suspect that a recent procedure or treatment has done more harm than good, call our Long Island medical malpractice firm at (516) 684-2900.