Spotlight on International Infection Prevention Week
Beginning in 1986 by the hands of former President Ronald Reagan, International Infection Prevention Week (IIPW) occurs the third week of October every year. Since its inception, IIPW has spread from the United States to many other areas of the globe. By informing people on how to avoid infectious diseases related to medical malpractice, the Association for Professionals in Infection Control and Epidemiology (APIC) has been able to benefit patients all around the world through IIPW. This year's theme is antibiotic resistance.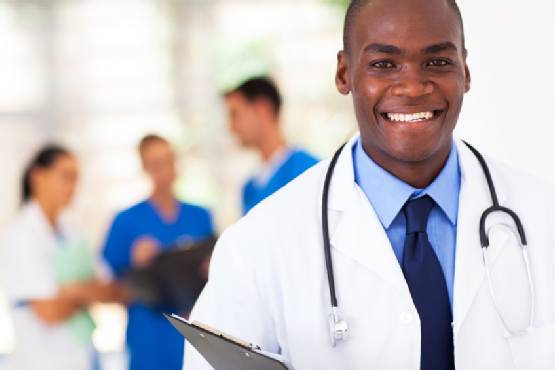 What is Antibiotic Resistance?
An anti biotic is a drug that helps to control and cure diseases caused by bacteria. Anti-biotic resistance is when an anti-biotic is not as effective as it was due to the transformation of bacteria in a patient's body.  Using an anti-biotic the wrong way can lead to resistance, which in turn leads to infectious diseases. According to APIC, around two million people get serious infections from bacteria that has become averse to the anti-biotic that was supposed to treat it in the first place. Further more, APIC states that at least 23,000 people die from these infections. It is an increasing public health threat, but by taking the right actions you can help prevent the proliferation of this problem.
How Do You Prevent AntiBiotic Resistance?
First, it is important to not take an antibiotic for viral infections like a cold, cough, or flu. Antibiotics treat bacterial infections and do not fight viruses. Thus, only take antibiotics which are prescribed for you by a physician to treat the particular bacterial infection that you have.  In addition, APIC states that you should not save leftover antibiotics, or share them with anyone else.
If you or a loved one is a victim of an injury due to medical malpractice, the law firm of Pegalis & Erickson is here to help. As a nationally top-ranked law firm in our field, we provide assistance in cases of birth injuries, infectious diseases, and other conditions related to medical malpractice. Call our Long Island law firm at (516) 684-2900 for a free consultation.