International Infection Prevention Week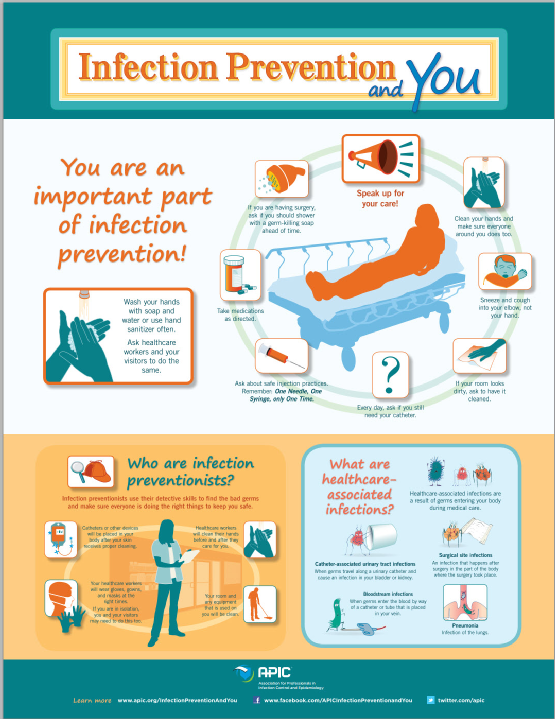 The third week in October every year is International Infection Prevention Week. Its purpose is to raise awareness about the unwanted spread of infectious diseases through unsafe healthcare practices. Taking the right actions to infection prevention can help lead to a healthy future.
One of the best things you can do to help prevent infectious diseases is to take your medication specifically as directed by your healthcare provider. In addition, if you are receiving an injection, it is important to make sure that it is a clean needle that has not been used before. To learn more about how to prevent infectious diseases, take a look at the infographic above.
The Long Island law office of Pegalis & Erickson has been helping victims of avoidable negligence for over forty years. We have successfully represented individuals in cases involving infectious diseases, birth injuries, and other issues related to medical malpractice. Call us today for a free consultation at (516) 684-2900.