Hospital Errors to Watch For
When you go to the hospital, it's only natural to expect that you'll be treated in a careful, competent, and professional way. Unfortunately, that isn't always the case. If you're treated improperly in a hospital setting, it can have serious effects on your health and well-being. You can do your part to protect yourself as a patient by watching for these common hospital errors :
Medication errors
If you are given the wrong medication—or the wrong dosage—in a hospital setting, the results can be deadly. Not only might your condition be worsened by not receiving the medication you need, but the medication you do get could have an adverse reaction. Make sure that you understand your medication instructions, and that you have all of your medication information with you at the hospital.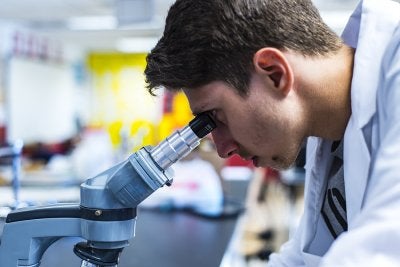 Poor hand hygiene
The majority of hazardous germs and viruses are spread from person to person through their hands. It's important for healthcare professionals to clean their hands using hand sanitizer or soap and water between treating each patient. Failure to observe this rule can result in pathogens being spread from one patient to another, resulting in needless sickness.
False patient identification
As unbelievable as it may sound, it happens: A patient's identity is not confirmed by the medical professionals providing treatment, and the patient receives the wrong treatment. Whether it means not getting the right treatment, being misdiagnosed, or even being subjected to needless treatment such as surgery, false patient identification is a serious issue. Always make sure that every staff member that treats you calls you by your name and checks your wristband.
If you are concerned about a misdiagnosis or possible medical error, contact the law firm of Pegalis & Erickson LLC in New York. For 45 years we have advocated for people of all ages, in order to help our clients financially and make healthcare safer for everyone. You can reach us today by calling (516) 684-2900.