National Minority Health Month
Unfortunately, not all Americans can count on receiving the same quality of medical care. April is National Minority Health Month, a time to familiarize oneself with the discrimination that minorities may experience in healthcare.
Findings from the National Healthcare Quality and Disparities Reports highlighted the discrepancy between the levels of care received by underserved groups such as minorities, those in rural areas, and the poor, in comparison to other people: African-American received worse medical care than Caucasians for about 40% of measures. Hispanics received worse care than non-Hispanic Caucasians for approximately 60% of measures, and Asians receive worse care for about 20% of measures. Those in poverty received worse care that high-income individuals for approximately 80% of measures.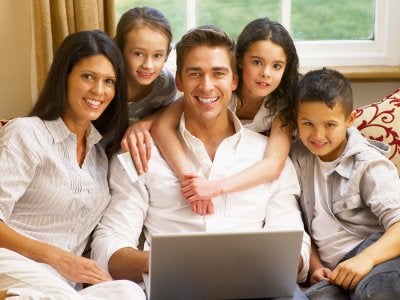 Further, according to recent research about minorities and medical care, many feel brushed off or condescended to by their healthcare providers. The results can be delayed diagnoses, worse prognoses, and evens death. If you belong to an underserved population group, it is all the more critical that you keep careful records of the treatment you receive from healthcare professionals. Take the initiative to ask for tests that are recommended for your age and condition.
If you are concerned about a diagnosis made later than it should have been, a misdiagnosis, or serious errors in medical treatment, contact the New York law firm Pegalis & Erickson, LLC. We advocate for people of all ages and backgrounds and help our clients successfully resolve their cases for financial support and to make healthcare safer for all. You can reach us today by calling (516) 684-2900.