Spotlight on Medication Errors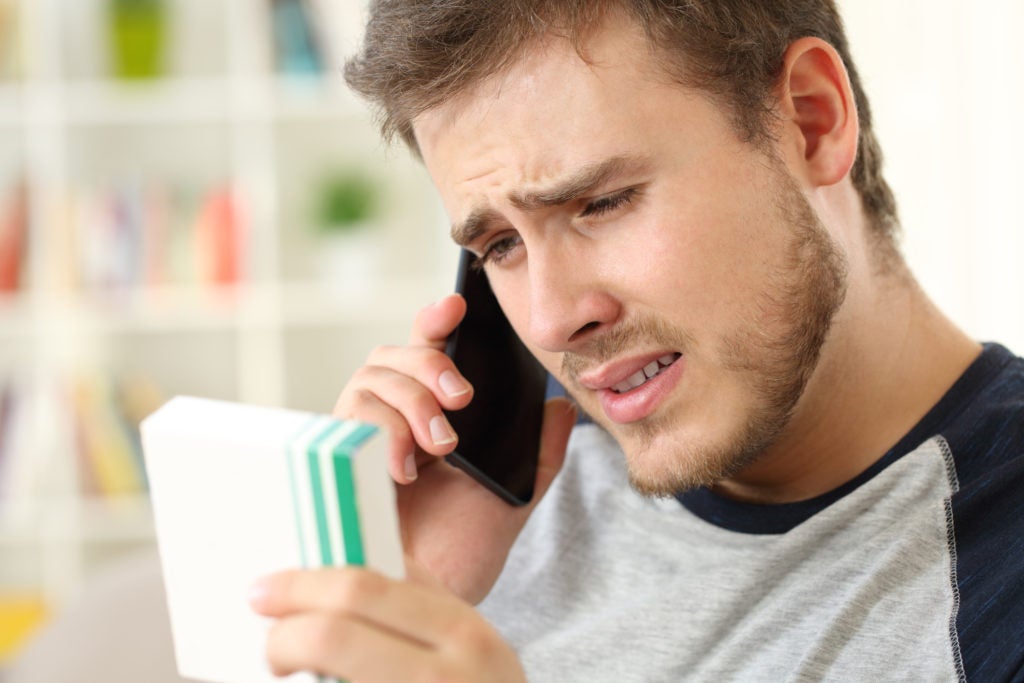 It would be hard to overstate the importance of avoiding medication errors. If a patient does not take the proper dosage of a medication or is given the wrong prescription, it can have serious consequences for his or her health and possibly their life. It's always a good time to check that you know all of the important information you should about any medications you are taking. Here's how you can help prevent medication errors:
Get instructions from your physician.
It's important to get thorough instructions from your physician or your pharmacist on how to take your medication. You should know what dosage you should be taking, when to take it, and how many days you should be taking it for. If anything is unclear to you, be sure to ask for clarification.
Ask about drug interactions.
Your physician should be made aware of any other medications you are taking, so that you will not be prescribed a drug that may have a dangerous interaction. Make sure that you also know about any possible side effects the medication may have, and whether it interacts negatively with any foods, such as juices or alcohol.
Make sure you know the medication name.
Confusing one medication with another is a common mistake, and it can be an extremely serious one. Many medications have names that sound similar, so it's important to make sure that you know both the generic name and the brand name of the medication you are taking.
If you are concerned about a misdiagnosis or possible medical error, contact the law firm of Pegalis & Erickson LLC in New York. For 46 years, we have advocated for people of all ages, in order to help our clients financially and make healthcare safer for everyone. You can reach us today by calling (516) 684-2900.
Attorney Advertising