Knowing the Symptoms of Diabetes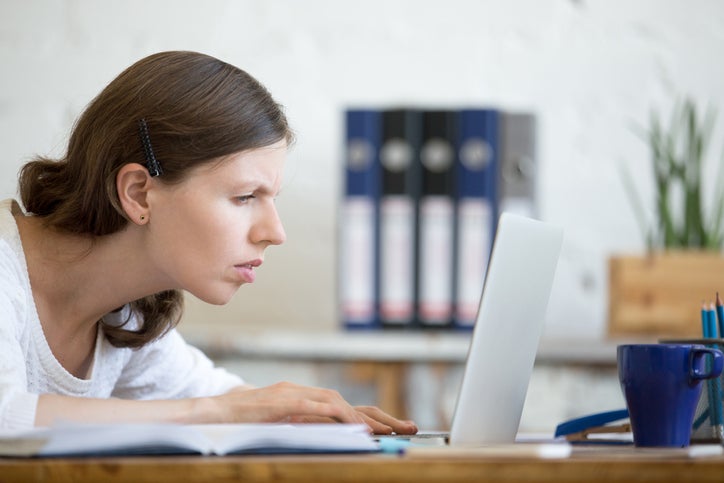 If you have diabetes, it's important that you are made aware of it as soon as possible so that you can take steps to protect your health. Diabetes has a number of warning signs that you should be alert to, including increased hunger and thirst, a constantly dry mouth, and an unusually persistent need to urinate. Other common symptoms of diabetes include chronic fatigue, sudden weight loss, and severe headaches. You may also experience blurred vision. If you are experiencing any or all of these symptoms, you should talk to your physician as soon as possible.
If you are concerned about a misdiagnosis or possible medical error, contact the law firm of Pegalis & Erickson LLC in New York. For 45 years, we have advocated for people of all ages, in order to help our clients financially and make healthcare safer for everyone. You can reach us today by calling (516) 684-2900.
Attorney Advertising