Steps to Take If a Diagnosis Is Inconclusive
When you have a clear-cut diagnosis, your course of action may seem clear. What happens, however, when your diagnosis is inconclusive? Living with an uncertain medical verdict can be extremely stressful, because you may have no way of knowing when you will get a more conclusive diagnosis. A recent study found that as many as 12 million people in the United States get an inconclusive—or faulty—diagnosis annually. Here are some steps to take after you have received an inconclusive diagnosis: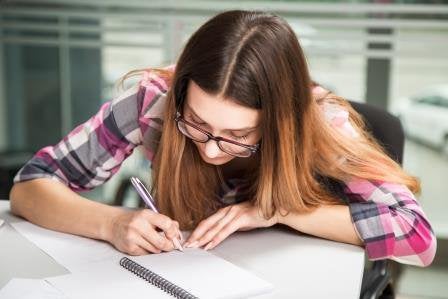 Be proactive, not passive.
Many patients assume that the medical practitioners who see them always know best, and that they are always in safe hands. Unfortunately, this isn't always the case. By being an active, engaged, and informed patient, you can help to ensure that you get quality care.
Seek out a second opinion.
If your first diagnosis was inconclusive, it goes without saying that you should try again. Go to a different doctor for a second consultation. To ensure objectivity, it's best to avoid telling this doctor what the first diagnosis was, at least until you have received the second opinion.
Talk to your primary care physician.
You should always start by seeing your usual doctor, who will have a better sense of your overall health than anyone else will. While your diagnosis may be made by a specialist, it's still important to keep your primary care physician in the loop.
Keep yourself informed.
In today's world, it's easier than ever for patients to get educated about their health and get the accurate information they need to make smart choices. Always do your research before going to any medical practitioner so you'll be better equipped to ask useful questions.
If you are concerned about a misdiagnosis or possible medical error, contact the law firm of Pegalis & Erickson, LLC in New York. For 45 years, we have advocated for people of all ages, in order to help our clients financially and make healthcare safer for everyone. You can reach us today by calling (516) 684-2900.