A Look at the Risk of Falls in the Hospital
If you or a loved one is in the hospital, you may think that your primary concern is the medical condition itself. In fact, your loved one could be at risk of suffering further medical injuries due to falls. Falls can cause debilitating injuries that may involve permanent complications. If your loved one has suffered a fall as an inpatient, you can explore your legal rights and options by speaking with a medical malpractice attorney.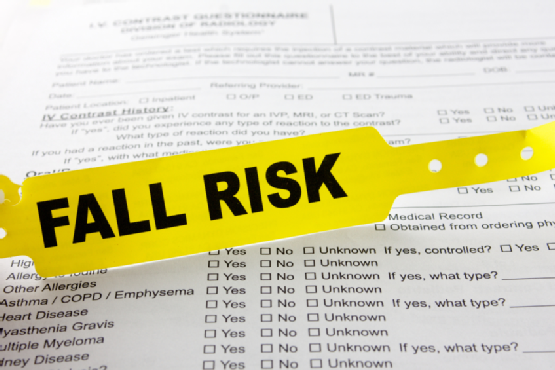 Identifying At-Risk Populations
Some people may be at a higher risk of suffering from a fall while hospitalized. This can be due to reduced mobility, poor reaction time, and impaired eyesight that renders people particularly vulnerable to suffering a fall. Individuals who are on certain medications, such as narcotic pain relievers, are also susceptible to falling. Patients who have undergone certain surgeries, such as joint replacement surgery, have reduced mobility. These patients and any others who require an assistive device for walking are at an increased risk of falls, as are any patients with muscle weakness.
Understanding Hospital Negligence
A medical malpractice attorney can review the case to determine who might be held liable for injuries sustained in a fall during hospitalization. For example, a physician might be held liable if he or she failed to order the use of side rails on the hospital bed, despite the patient being at risk of a fall. The nursing staff may be held liable for failing to raise the rails, despite written notes indicating their use. The hospital itself may also be named as a defendant in a medical malpractice lawsuit.
If you or a loved one has suffered medical injuries as an inpatient, you do have legal recourse available to you. Contact Pegalis & Erickson, a medical malpractice law firm in Long Island, at (516) 684-2900 for more information. Our medical malpractice lawyers handle cases involving hospital liability, birth injuries, surgical errors, cancer misdiagnosis, and others.