What Is Your Right to Know the Facts After a Medical Mistake?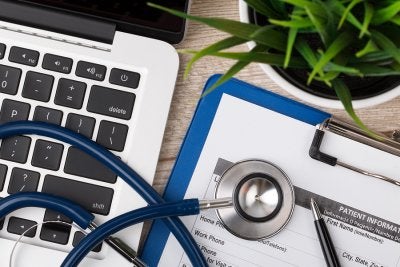 A medical mistake can have tragic consequences, including birth injuries that can result in permanent disability. But far too often, parents are told that birth injuries or maternal injuries were inevitable; that there was simply nothing the doctors could have done. If you, your partner, or your child may have been affected by medical malpractice, you do have the right to know what happened.
The hospital staff won't always be forthcoming with the facts, which is why families might turn to a medical negligence lawyer for help. A lawyer can request medical records and review the case, perhaps with the help of a medical consultant. A lawyer can also help families affected by medical mistakes seek compensation for their loved ones' injuries.
At Pegalis & Erickson, LLC, we have devoted our lives to defending the legal rights of families who have been affected by medical malpractice in Long Island, New York and beyond. We firmly believe that families have the right to know what has happened when a loved one is affected by medical negligence. If you're looking for answers about possible medical malpractice, call us today at (516) 684-2900.