What Are the Factors Involved in Proving Misdiagnosis Malpractice?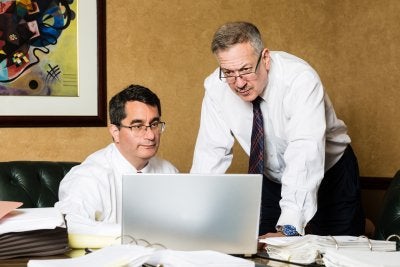 Misdiagnosis is a type of medical malpractice that occurs when a physician's negligence leads to an incorrect diagnosis or delayed diagnosis that causes harm to the patient. It is important to note that misdiagnosis malpractice involves more than simply incorrectly diagnosing or delaying the diagnosis of a condition. To demonstrate malpractice, your attorney must prove medical negligence has occurred.
There are three main factors in proving misdiagnosis medical malpractice. The first is to prove that a doctor-patient relationship actually existed. The second is proving that the doctor was negligent in the misdiagnosis because he or she did not provide reasonable and competent care. Lastly, your medical malpractice lawyer must show that this negligence caused harm. Errors can occur even when doctors provide reasonable and competent care, so demonstrating that the care provided was not competent is a crucial part of the case.
Does your misdiagnosis meet the criteria for medical malpractice? Call Pegalis & Erickson, LLC at (516) 684-2900 to discuss your case with a medical negligence lawyer serving Long Island and determine if you are eligible to seek compensation.