Spotlight on Men's Health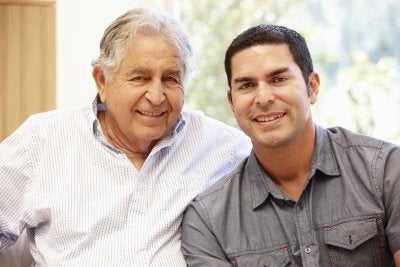 As Father's Day approaches, many men are about to be in the limelight. Fathers are celebrated for their importance to the family, providing all kinds of support to partners and children, so it's especially important for men to watch their health so they can continue their roles in the family.
To prevent chronic and dangerous diseases like cancer, diabetes, high blood pressure, and heart disease, it's imperative for men to eat well and exercise regularly. Exercise also reduces stress, which is a factor in the many illness including cancer, diabetes, high blood pressure, heart disease depression, gastrointestinal illness, and even Alzheimer's.
Men should see their doctors for regular checkups. According to the CDC, men are 80% less likely than women to see a doctor regularly. In fact, regular checkups can catch diseases in their early and asymptomatic forms before they worsen, and cause life-altering complications.
At Pegalis & Erickson, LLC, we have devoted our lives to defending the legal rights of families who have been affected by medical malpractice in Long Island, New York and beyond. If you're looking for answers about possible medical malpractice, call us today at (516) 684-2900.