What Are the Signs of a Delayed C-Section?
What Are the Signs of a Delayed C-Section?
During the labor and delivery process, both mother and baby should be closely monitored at all times for signs of distress. Failing to do so can lead to serious complications, including delays in necessary C-section procedures. When a C-section is delayed, the risk of injury to mother and baby alike can increase. If you are concerned that a delayed C-section harmed you or your baby, consult a medical malpractice lawyer. An experience birth injury lawyer can evaluate your case and determine if there is evidence of medical negligence. Here are some signs that a C-section was not performed as quickly as it should have been.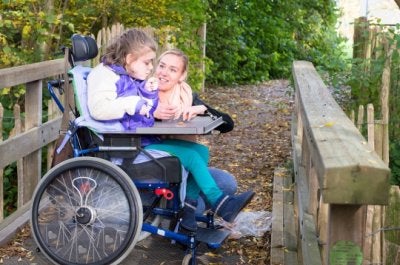 Cerebral Palsy
When a C-section is not performed as soon as a doctor determines it is medically necessary, the baby is at risk of not receiving adequate levels of oxygen. As a result, cerebral palsy may occur. Cerebral palsy can cause a lifetime of complications for affected people, including speech problems and mobility issues. The expense of caring for a child with cerebral palsy is extremely high, so a medical malpractice lawyer may be able to help you get compensation to help cover some of these costs if a birth injury is to blame.
Intellectual Disabilities
The lack of oxygen caused by delayed C-sections isn't only linked to cerebral palsy. Other kinds of brain damage can occur that can lead to intellectual disabilities, including below-average IQ and developmental delays. These disabilities can directly impact a child's ability to care for him or herself or become financially self-sufficient in the future.
Medical malpractice in the delivery room can have far-reaching consequences. Pegalis and Erickson, LLC is here to help families get the compensation they deserve when life-changing birth injuries occur. Talk to a birth injury lawyer on Long Island, New York today by calling (516) 684-2900.