When Is an Unnecessary Procedure Medical Malpractice?
Having an unnecessary medical procedure can be frustrating and costly, but is it medical malpractice? The best way to determine if you should file a lawsuit after an unnecessary medical procedure is to talk to a medical practice attorney. Even if you have a procedure you didn't need, your lawyer must be able to show that your doctor was negligent when he or she ordered or performed it.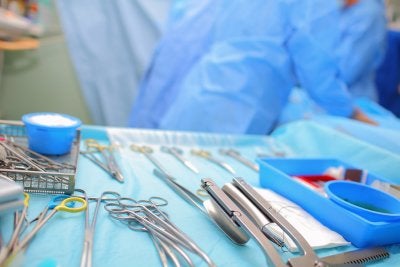 For all medical malpractice cases, proving medical negligence is required. Generally, medical negligence occurs when a doctor does not exercise reasonable care, or, in other words, he or she did not provide the same kind of care as other healthcare providers would have in the same situation. For instance, if your doctor ordered an unnecessary surgery, for medical negligence to have occurred, he or she must have ordered a procedure that most other reasonable doctors would not have.
At Pegalis and Erickson, LLC, our malpractice law firm can evaluate your case and determine the best way for you to proceed. Schedule a consultation with a medical malpractice attorney on Long Island, New York today by calling (516) 684-2900.