The Importance of Medical Screening
Medical or health screenings are exams and tests that are performed on a routine basis despite the absence of symptoms. Routine health screenings are a cornerstone of preventive healthcare because they allow doctors to detect medical problems as early as possible—often before symptoms develop. With early detection, patients can receive prompt treatment to support their wellness. Your primary care physician should recommend health screenings that are appropriate for you, but many doctors fail to stay on top of patient records. Medical malpractice lawyers encourage their clients to be proactive patients.Take the initiative to ask your doctor if you're due for any health screenings.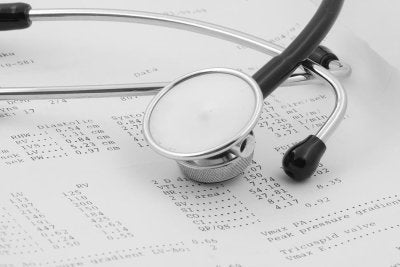 Some common health screenings include tests for blood pressure, cholesterol levels, and blood glucose. Patients with high blood glucose levels often don't recognize the signs and symptoms of this problem, and patients with high blood pressure or abnormal cholesterol levels won't experience symptoms. There are also routine cancer screening tests such as mammography, colonscopy, PSA testing, and Paps Smears which should be discussed with your doctor. Despite the lack of symptoms, these conditions can cause serious, long-term problems and sometimes cause death if left untreated.
Diagnostic failures and medication errors are just two types of medical malpractice that patients may encounter. Call the malpractice law firm of Pegalis & Erickson, LLC on Long Island, New York at (516) 684-2900 for a free case review.