What Causes a Child's Shoulder Dystocia?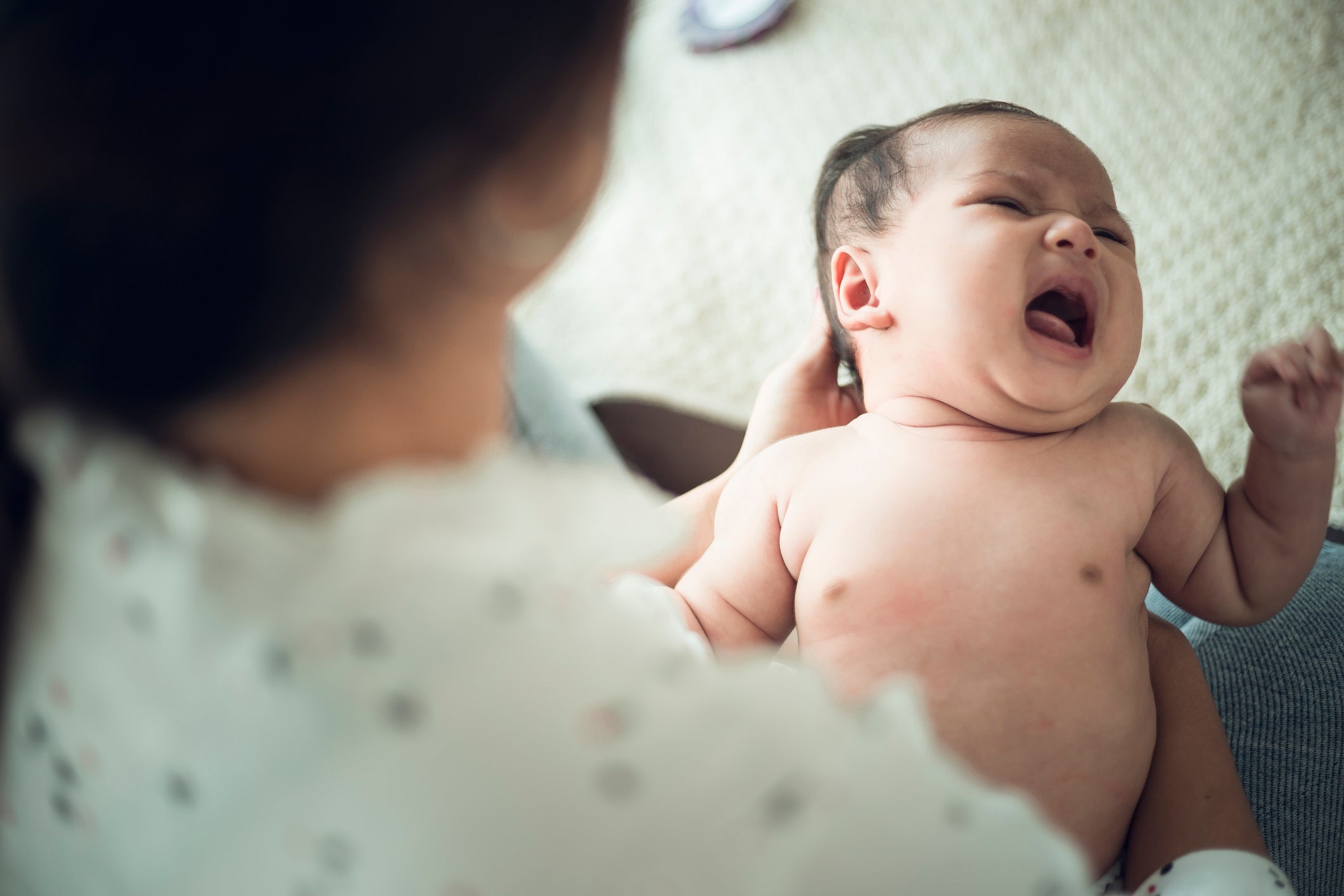 When a baby's head is delivered but the shoulders are stuck, it is known as shoulder dystocia. It is a rare but serious birth complication, and it can cause injury to the newborn. There are a number of factors that can make shoulder dystocia more likely to happen, including obesity, diabetes, and overdue pregnancy. Having a baby that is larger than usual, also known as large for gestational age, can also raise the risk of shoulder dystocia. Being alert to these risk factors can help your doctor take measures to help ensure that your delivery proceeds safely.
If you have any concerns about baby or mom after delivery such as a misdiagnosis or possible medical error, contact the law firm of Pegalis & Erickson, LLC in New York. For 46 years, we have advocated for people of all ages, in order to help our clients financially and make healthcare safer for everyone. You can reach us today by calling (516) 684-2900.
Attorney Advertising