Understanding and Preventing Falls in Hospitals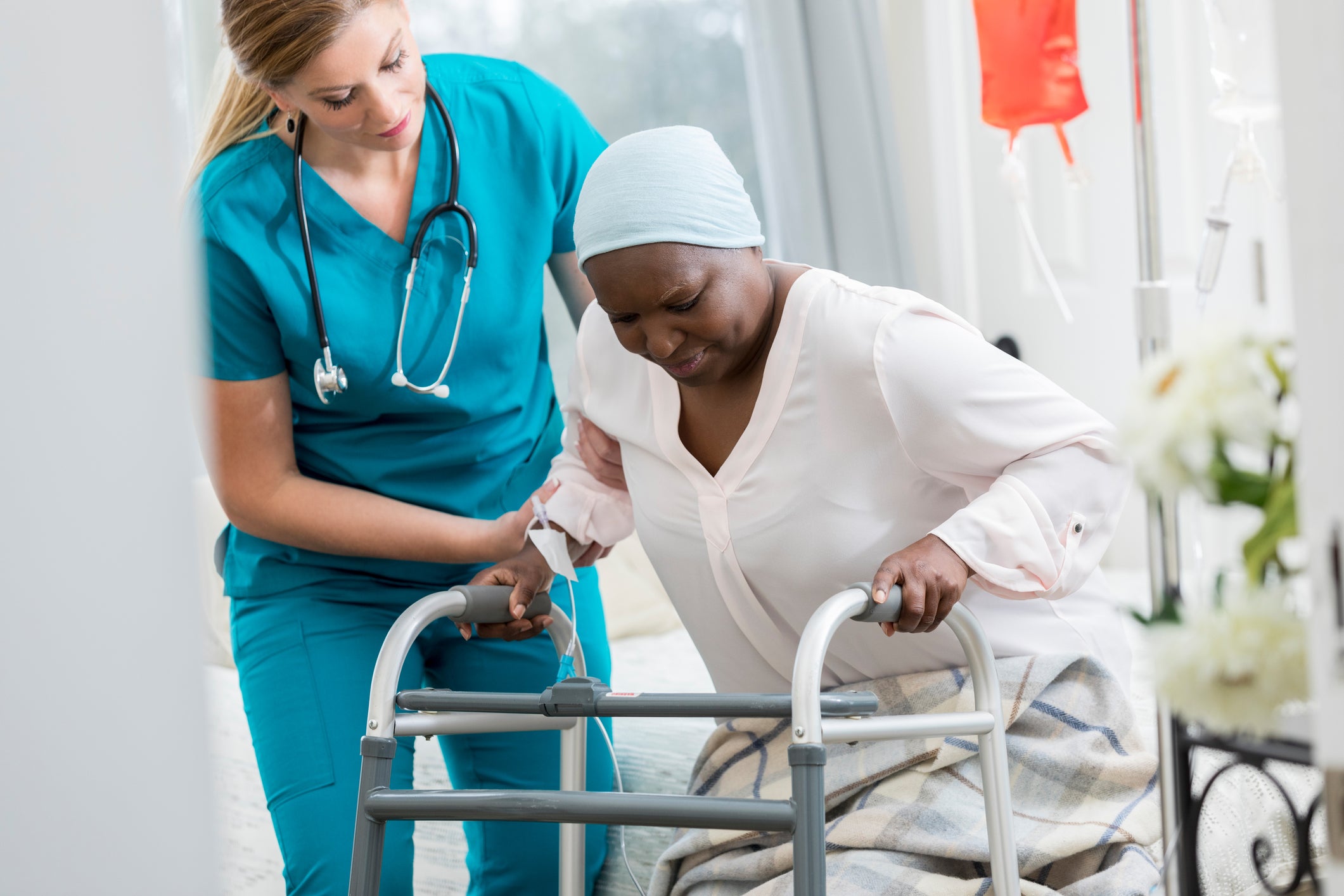 Hospital falls are extremely common. Hundreds of thousands of people sustain fall-related injuries in hospitals in the U.S. every year. In fact,  September 22 was Falls Prevention Awareness Day. Make yourself aware of what causes hospital falls—and how you can prevent them. Here is what you need to know about hospital falls.
Who is most likely to fall in a hospital?
While anybody can slip and fall, falls in hospitals most frequently happen to patients who are at higher than average risk of falling, such as those who do not have the ability to stand and walk safely on their own. Patients who suffer from vertigo or other balance-related conditions are also at high risk of falling, as are patients who are taking certain medications. The older a person is, the more likely he or she is to be seriously injured in the event of a fall.
What hospital policies contribute to falls?
Often, hospital personnel fail to properly assess a patient's condition, and thus fail to take preventive action to protect them from falling. In particular, bed-exit alarms should be set up so that hospital staff can be alerted if the patient tries to get out of bed without assistance. A hospital staff member should be available at all times to answer the alarm and assist the patient.
What can hospitals do to prevent falls?
Patients who are at risk of falling should be given beds that are lower to the floor, and they can also be provided with no-slip footwear. When patients have a condition or are taking medications that could make them lose their balance, hospital staff should be aware of it. Most importantly, hospital personnel should be ready to timely-assist a patient in the event that he or she needs to leave the bed.
If you are concerned about a misdiagnosis or possible medical error, contact the law firm of Pegalis & Erickson, LLC in New York. For 46 years, we have advocated for people of all ages, in order to help our clients financially and make healthcare safer for everyone. You can reach us today by calling (516) 684-2900.
Attorney Advertising