Preventable Infections and Medical Malpractice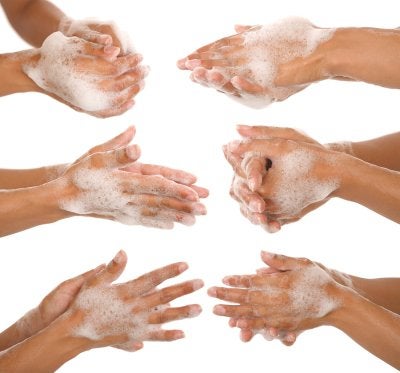 You seek medical treatment to get better, but unfortunately, medical negligence can cause some patients to actually get worse, thanks to exposure to preventable infections. If an infectious condition that could have been prevented compromises your health, you could be eligible to seek compensation for medical malpractice.
If you developed an infection after surgery or after being exposed to the infection by a healthcare provider, you could have a case for medical malpractice. For infections to fall into the category of malpractice, you must be able to prove either that your healthcare provider failed to take reasonable precautions to prevent infection or that the facility in which you received care had negligent policies regarding cleanliness and other operations that put you at risk. You must also demonstrate that the infection was solely caused by the negligence.
Let medical malpractice law firm Pegalis & Erickson, LLC help you better understand your rights. Make an appointment with a medical malpractice lawyer serving Long Island, New York by calling (516) 684-2900.