Protecting Your Health at a Pre-Anesthesia Visit
Any sort of surgery requires thorough preparation. Undergoing anesthesia has risks as well as complications. While sometimes the anesthesiolgist may meet the patient a few days before surgery, it is not the norm. Today it is common that the first time a patient meets the anesthesiologist is just before the operating room.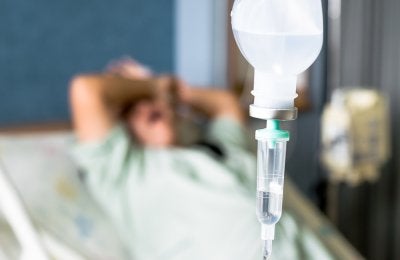 In either case, it's essential not to skip over important health information. Make sure that your medical team knows about any allergies and your reactions to medications in the past. During pre-operative testing, make sure all chronic diseases are listed, as well as all medications being used. If there are any issues when planning to have elective surgery, it's possible to reschedule the surgery while awaiting additional tests to ensure safety. If the surgery is for a child, be sure to request a pediatric anesthesiologist!
Your anesthesiologist needs your full medical history. Specifically, he or she needs to know if you've ever had general anesthesia before, and if so, whether you had a reaction to it. Disclose any recent changes to your health, recent surgeries, recent hospital admissions, medical conditions, and medications.
Pegalis & Erickson, LLC are leading patient advocates who handle surgical malpractice cases on Long Island, New York. Call our malpractice law firm at (516) 684-2900.