Breast Cancer and Misdiagnosis: What Patients Should Know
When you are facing breast cancer, one of the last things you want to discover is that a misdiagnosis or late diagnosis could have compromised your prognosis. Diagnostic errors don't always apply to missed or late diagnoses but also staging. If you feel your breast cancer was not timely diagnosed, here is what you need to know about medical negligence in breast cancer diagnostics and how you can become empowered as a patient.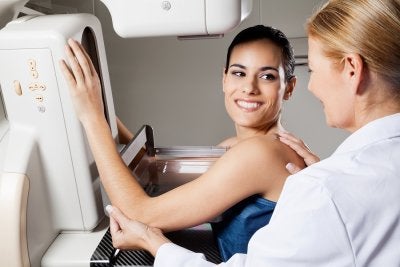 How do breast cancer misdiagnoses happen?
Avoidable medical errors happen daily in hospitals and doctors' offices across the country, and breast cancer misdiagnosis or late diagnosis are among the mistakes that medical professionals make. Misdiagnosis and late diagnosis can happen at several different stages in the process. In some cases, mammograms, sonograms, or digital films may not be read appropriately. In other cases, the results of a biopsy may not be tested appropriately and may provide incorrect results. Because early treatment is so crucial for breast cancer patients, a missed diagnosis or a delayed diagnosis not only means that treatments have to be more invasive and cause more significant quality of life issues, but it could also lead to loss of life that may have been preventable with earlier intervention.
What can patients do?
As a patient, it is important to be proactive about your care. Ask questions, speak up when you have concerns, and don't take anyone's word simply because he or she is a medical professional. Demand follow-up testing, second opinions, and anything else you need to feel confident that you are getting the right answers about your health.
Pegalis & Erickson helps patients facing medical malpractice, including missed diagnoses, get the compensation they deserve. Dial (516) 684-2900 and talk to a medical malpractice attorney on Long Island to understand your rights.