Has Your Doctor Been Accused of Misconduct?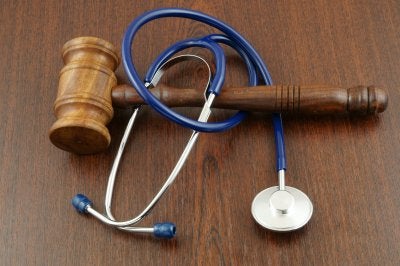 Prior to putting your health and your life in the hands of a doctor, you as a proactive patient should take advantage of available information concerning a physician's background
In New York, the Office of Professional Medical Conduct—OPMC—investigates complaints about healthcare professionals. You can use the OPMC website to research your providers and find out if they have any record of complaints in their past. This information can help you make an informed decision about your healthcare. When considering a doctor for your care, you can also check doctors' backgrounds on the New York State Physician Profile Website.
The medical malpractice lawyers in New York at Pegalis & Erickson, LLC can assist you if you suspect medical negligence has impacted your healthcare. To discuss the details of your case, please call (516) 684-2900. We advocate for people of all ages who have been victims of avoidable negligence that caused them life-altering harm or death.