Focusing on Heart Health
Responsible for an estimated 1 out of every 4 deaths in the U.S., heart disease is America's deadliest health problem. There are a number of steps you can take to lower your risk of developing heart problems, including maintaining a healthy weight, eating a nutritious diet, and getting plenty of exercise every day. One of the biggest risk factors for heart disease is high blood pressure. If your blood pressure is high, effectively controlling it could be a life-saving change for you. Don't forget to remind your loved ones to have their blood pressure checked by their physician on a regular basis. High blood pressure can be asymptomatic, yet its danger lies in its connection to stroke and other serious vascular diseases. Given this aspect of high blood pressure, it is especially important to make sure your healthcare provider hears and responds to your concerns in a manner you are comfortable with—and, should your expectations go unmet, it is critical to speak up.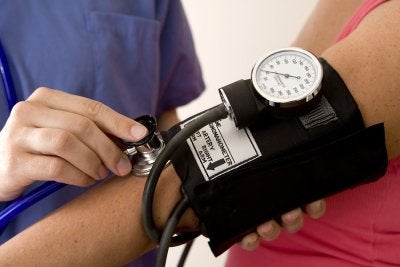 Pegalis & Erickson, LLC, has been fighting to protect the rights of patients who have suffered due to medical malpractice for nearly half a century. If you or a loved one has suffered cardiac arrest because your concerns were not treated seriously, call our Long Island legal office at (516) 684-2900 to schedule a consultation.