How to Protect Yourself Against Medical Mistakes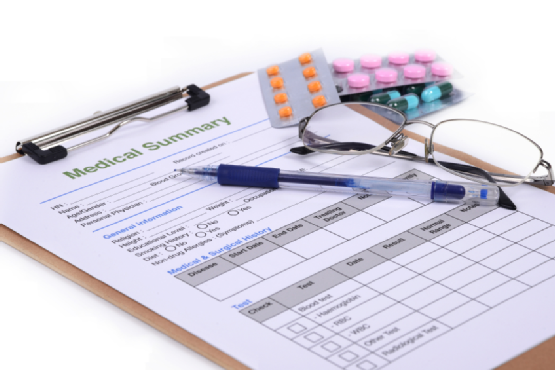 Doctors are often held in such high regard that they may be considered incapable of making serious errors. Unfortunately, medical malpractice is all too common and it costs countless lives each year. You can protect yourself by becoming an active participant in your own healthcare. Bring an updated list of all of your allergies, medications, supplements, and medical conditions to each doctor's appointment. Be sure your pharmacist maintains updated records, as well. Additionally, never hesitate to question your physician if you cannot read his or her writing on a prescription. If you can't read the name of the medication or the dosage, there's a possibility your pharmacist will read it incorrectly, too.
Patient safety advocates strongly advise patients to speak up when they have a question or a concern. When picking up medications from your pharmacist, make sure you understand the dosage schedule. For example, ask if taking a pill every six hours means that you should take one three times a day. Likewise, question your physician about diagnostic tests and any medical procedures you plan to have.
For more than four decades, the medical malpractice team at Pegalis & Erickson has served as powerful advocates for patients and their families. You can reach out to our medical malpractice law firm in Long Island by calling (516) 684-2900.