How To Talk to Your Doctor About Pain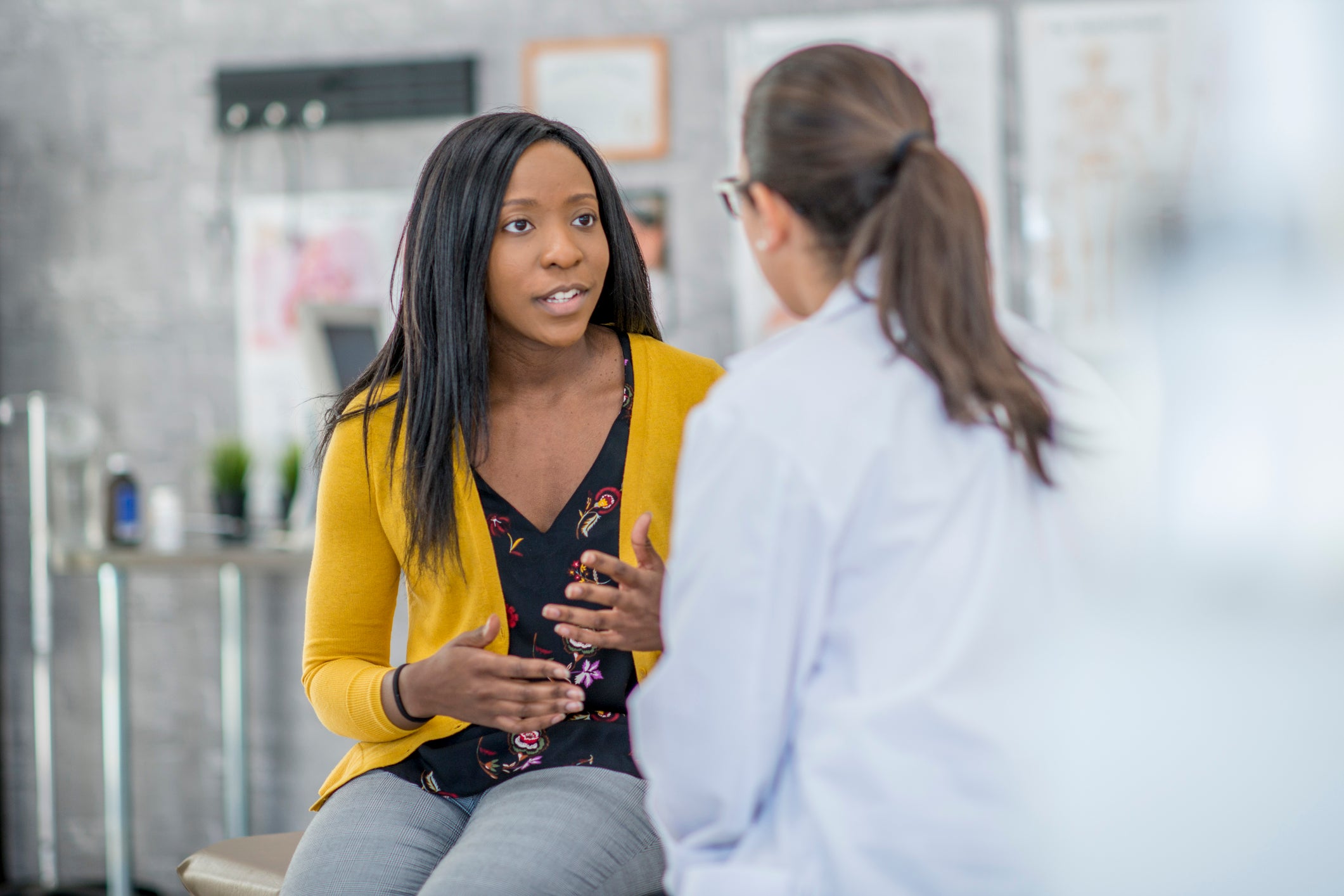 Pain can be difficult to describe. If you are suffering from pain, whether it is chronic or periodic, it's important to be able to talk to your doctor about it effectively. Explain where the pain is felt in your body, how frequent it is, and how severe it is on a scale of 1-10. If you feel any specific sensations such as tingling, numbness, burning, or aching, be sure to talk about that. You should also mention if the pain is interfering with your life in any way, such as making it difficult for you to engage in your normal daily activities. Finally, tell your doctor if you have tried any pain relief methods, such as over-the-counter medications. The more information you provide your doctor with, the more likely it is that he or she will be able to help you.
If you are concerned about a misdiagnosis or possible medical error, contact the law firm of Pegalis & Erickson, LLC in New York. For 46 years, we have advocated for people of all ages, in order to help our clients financially and make healthcare safer for everyone. You can reach us today by calling (516) 684-2900.
Attorney Advertising