What to Expect from a Legal Case Review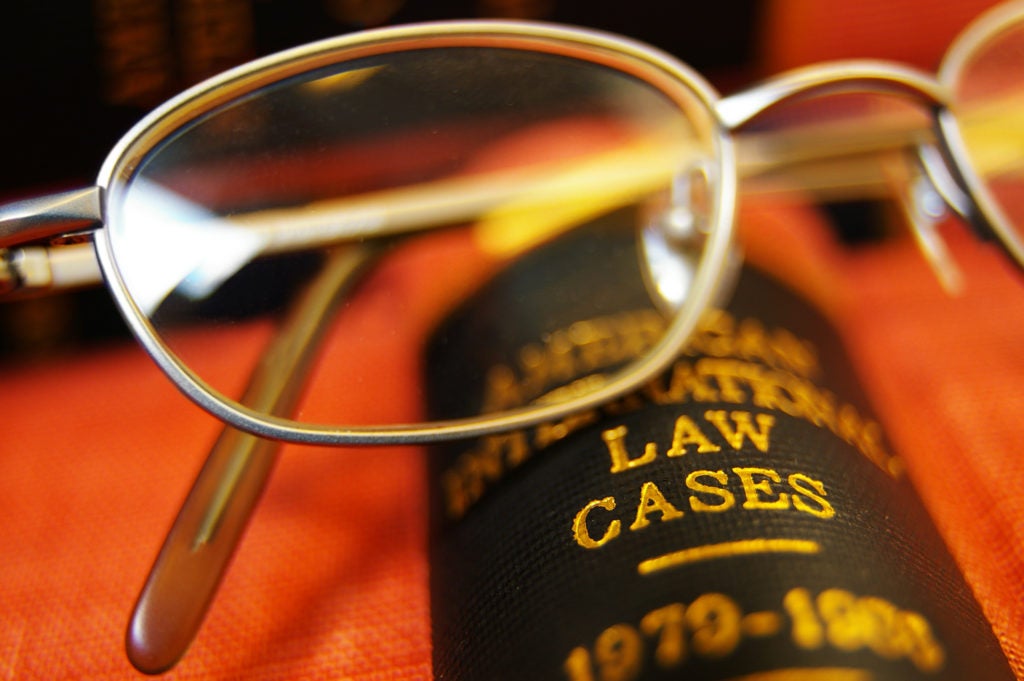 If you believe that you have been affected by medical malpractice, your first step should be to contact a lawyer so that your case can be reviewed. When you meet with your lawyer, you'll need to provide them with all of the information they need to evaluate the merits of your legal claim. Bring medical records and any other pertinent information that you have about your case. Be ready to answer questions honestly and directly. If you don't remember something exactly or are fuzzy on the details, you can be up-front about that. The more forthcoming you are, the more useful your case review will be.
If you are concerned about a misdiagnosis or possible medical error, contact the law firm of Pegalis & Erickson LLC in New York. For 45 years, we have advocated for people of all ages, in order to help our clients financially and make healthcare safer for everyone. You can reach us today by calling (516) 684-2900.
Attorney Advertising