Common Mistakes Doctors Make During Child Delivery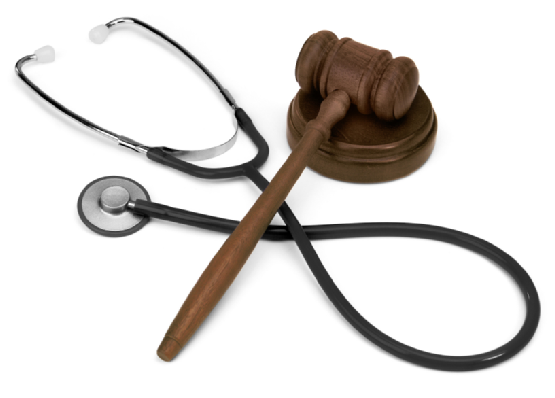 The birth of a child is meant to be one of life's most joyous occasions. For some parents, however, this momentous event becomes a crushing tragedy. Each year, countless newborns experience birth injuries as the result of physician mistakes. A single wrong move or late reaction from a medical provider can cause irreversible harm to a newborn child. The following scenarios constitute some of the most common mistakes physicians make during delivery.
Pulling on the Newborn's Head
When a baby is big or a mother's birth canal is small, it can result in a particularly arduous labor. Once the baby's head has exited the birth canal, the attending physician may find that her shoulders are lodged in place, making it difficult to remove the baby from the womb. In a panic, the doctor may try to pull or twist the baby's head to release the shoulders. These actions can cause severe damage to the nerves in the neck, which may result in paralysis.
Delay in Addressing Fetal Distress
A baby can experience stress for any number of reasons during labor. Physicians have monitoring systems to track the child's heart rate, which indicates whether the infant is tolerating the labor process. If the heart rate suddenly drops, time is of the essence. If there's a lack of oxygen, the baby can suffer irrevocable brain damage in just minutes. A doctor who does not immediately attend to fetal stress or can cause the baby to sustain significant birth injuries.
Improper Handling of Umbilical Cord Trauma
The umbilical cord can easily become entangled around the baby's head or neck. If it does, it's the physician's responsibility to respond appropriately. As with fetal distress, a tangled umbilical cord can cut off the child's oxygen supply, which can then lead to brain damage and cerebral palsy.
Don't let a doctor's delivery mistake cost your child more than she has already lost. Pegalis & Erickson can help ensure that your medical malpractice claim results in the financial compensation you deserve. To speak with a medical malpractice attorney, call our Long Island office at (516) 684-2900.