Florida Supreme Court Rules Against Wrongful Death Non-Economic Damage Cap
When a case is brought to court on behalf of a medical malpractice victim, the suit may involve both economic and non-economic damages. Economic damages address the financial consequences of negligence, such as unnecessary medical bills or lost wages. Non-economic damages address the other components of medical malpractice, such as emotional distress, pain and suffering, and damages to the next of kin in wrongful death cases. Back in 2003, a Florida law limited non-economic damages to $500,000 — $1 million dollars per each wrongful death/medical malpractice case, depending on the number of claimants.  Recently, however, the Florida Supreme Court held that a cap on wrongful death non-economic damages is unconstitutional.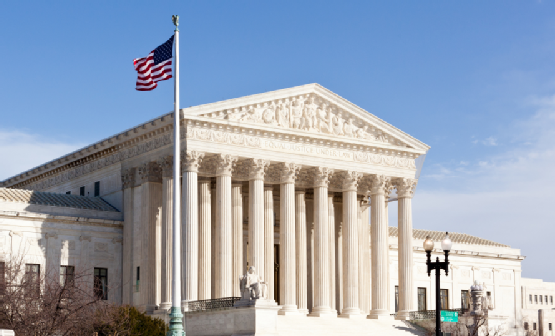 How Recent Ruling Changes Future Medical Malpractice Outcomes
With this change to the regulations of Florida wrongful death medical malpractice suits, medical malpractice attorneys can now ask for damages that truly reflect the harm inflicted on medical malpractice victims and their loved ones. Though no monetary figure can equal the pain and suffering that a victim's injury, illness, or death may produce, medical malpractice lawyers can now seek a sum that mirrors the substantial loss that the plaintiffs may experience as a result of the negligence of a doctor or other healthcare provider.
What This Ruling Means for Medical Malpractice Victims
Though economic damages can help alleviate the financial costs of medical malpractice, they do not reflect pain and suffering, loss of enjoyment of life, and emotional injuries.  This ruling means that survivors of someone who died due to medical negligence will be treated the same under the law as those who lost a loved one as a result of any other type of negligent act. Now compensation will be awarded whether the death was caused by a medical care provider, a malfunction of a product, or by a negligent driver.  Pegalis & Erickson can help you receive the financial damages owed to you because of medical malpractice. To learn more about your rights as a medical malpractice victim, call us at (516) 684-2900. Our Long Island-based medical malpractice attorneys can guide you through your legal options.