What Is Medical Malpractice?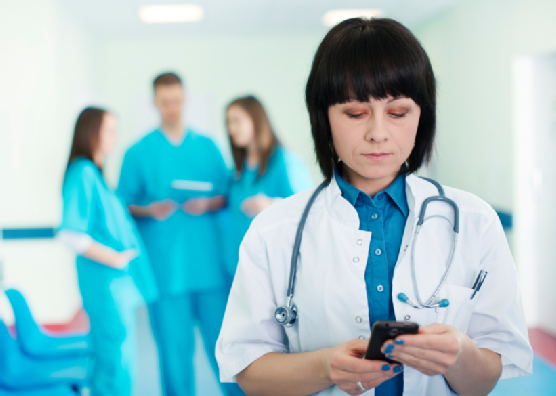 When you visit the doctor, you expect to receive thoughtful, professional care. Unfortunately, many people have very negative experiences with medical professionals. If you believe that a medical professional's recklessness or negligence has caused you physical or emotional harm, you may have a valid medical malpractice case.
Medical malpractice occurs when a medical professional fails to provide a reasonable level of care to his or her patient, and that patient suffers harm as a result. One example of medical malpractice is an unnecessary birth injury that causes harm to the mother and a newborn child. If you suffer at the hands of a negligent medical professional, you may be entitled to compensation for medical bills, lost wages, pain and suffering, and any other damages associated with the medical malpractice.
If you have any questions about medical malpractice, don't hesitate to call Pegalis & Erickson at (516) 684-2900. Our medical malpractice attorneys have been helping injured Long Island patients for more than 40 years, and we will gladly lend our expertise to your case.