Understanding Anesthesia-Related Injuries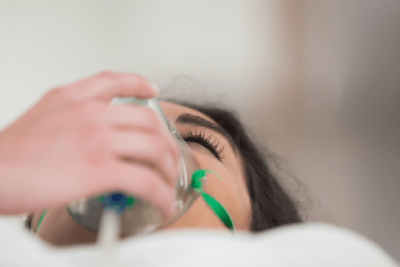 Despite advances in medical technology and knowledge, it is possible for patients to sustain injuries because of anesthesia errors. These types of medication errors may be attributable to medical malpractice. Injuries can result when the anesthesiologist administers too little medication or too much medication. Injuries can also occur if the provider fails to monitor the patient properly or fails to recognize developing complications. Serious injury can occur if the patient is improperly positioned, is intubated improperly, or is not provided sufficient pre-operative instructions.
A wide range of injuries may occur because of medical malpractice during surgery. Problems related to the anesthesia can include permanent brain damage caused by oxygen deprivation. Sometimes, this may even result in wrongful death. Other possible injuries include damage to the larynx, nerve injury, respiratory distress, and severe allergic reactions.
The medical negligence lawyers at Pegalis & Erickson, LLC are pleased to offer effective legal advocacy services for patients who have sustained anesthesia-related injuries as a result of medical malpractice. Call (516) 684-2900 to get in touch with a medical malpractice attorney in Long Island, New York.